CAT's Perk Pass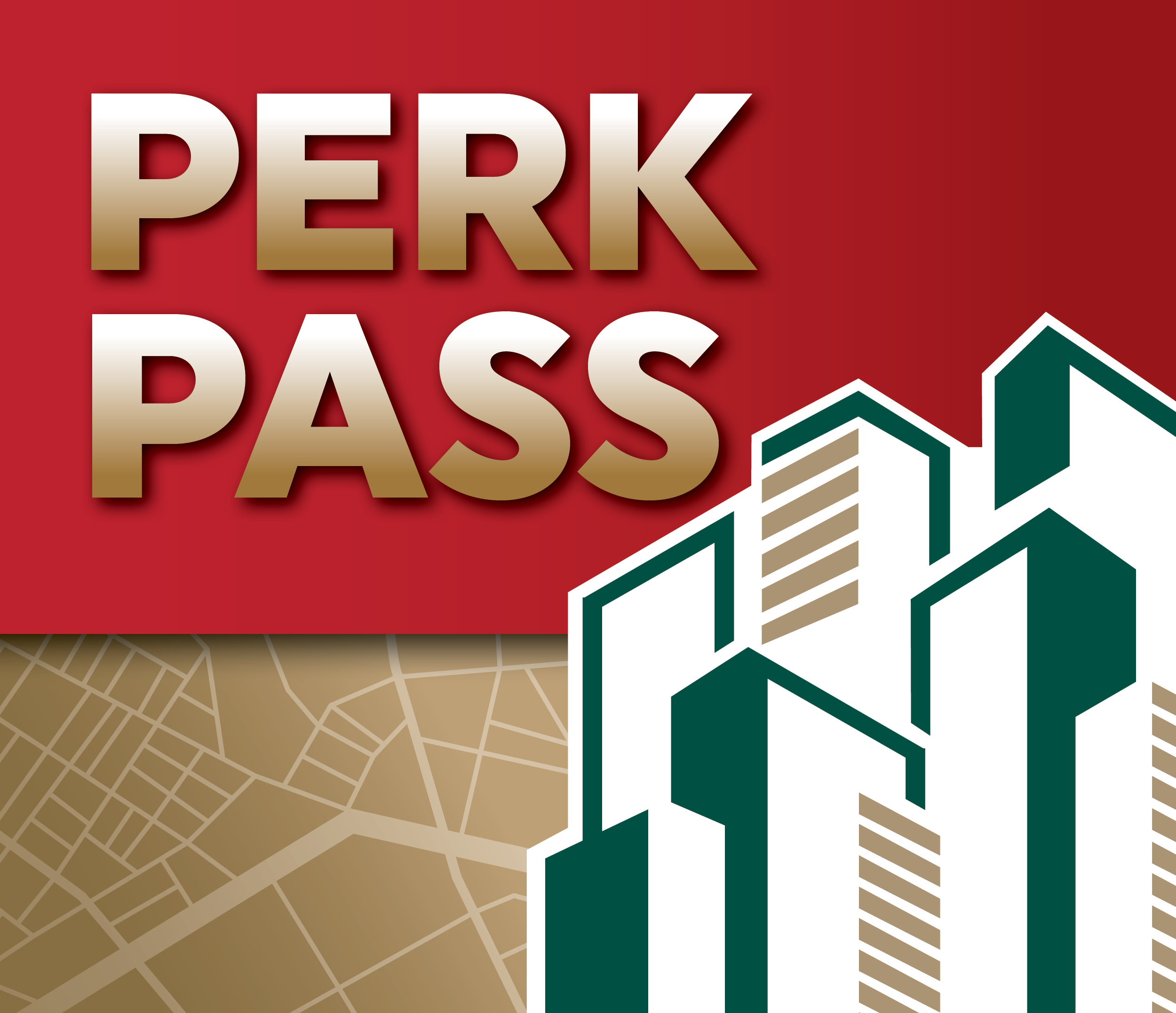 Collier Area Transit's Perk Pass Program allows eligible employers to offer a discounted monthly bus pass to their employees. The reduced cost, $29.75, is a 25% savings compared to the regular $40 fee. An employee bus pass issued under the terms of this program may be used for the unrestricted travel seven days per week, excluding the 6 major holidays identified within our schedules as well as express routes.
To receive your Perk Pass transit pass, complete a registration form and submit it at the time of purchase. Those who enroll can input their RideCAT account information on the registration form and have the pass sent to their RideCAT mobile account. For those wanting a physical card, if you are a first-time buyer or have lost your Smart Card, the purchase of a new card will be necessary at a cost of $2.00.
Collier Area Transit's Perk Pass Program is available to employers with over 250 employees in Collier County. The program reduces the fare for a monthly bus pass to employees by 25%, resulting in savings on auto maintenance, fuel, and time back in an employee's commute.
There are multiple benefits other than just the savings on the pass; those who use public transportation typically have a healthier lifestyle, taking 30% more steps daily than those who rely on cars, which may result in reduced healthcare costs as well. Those who participate will also contribute to the reduction of air pollution and congestion on the local roads in Collier County.
Perk Pass EMPLOYER Enrollment Form