Rider's Rules and Responsibilities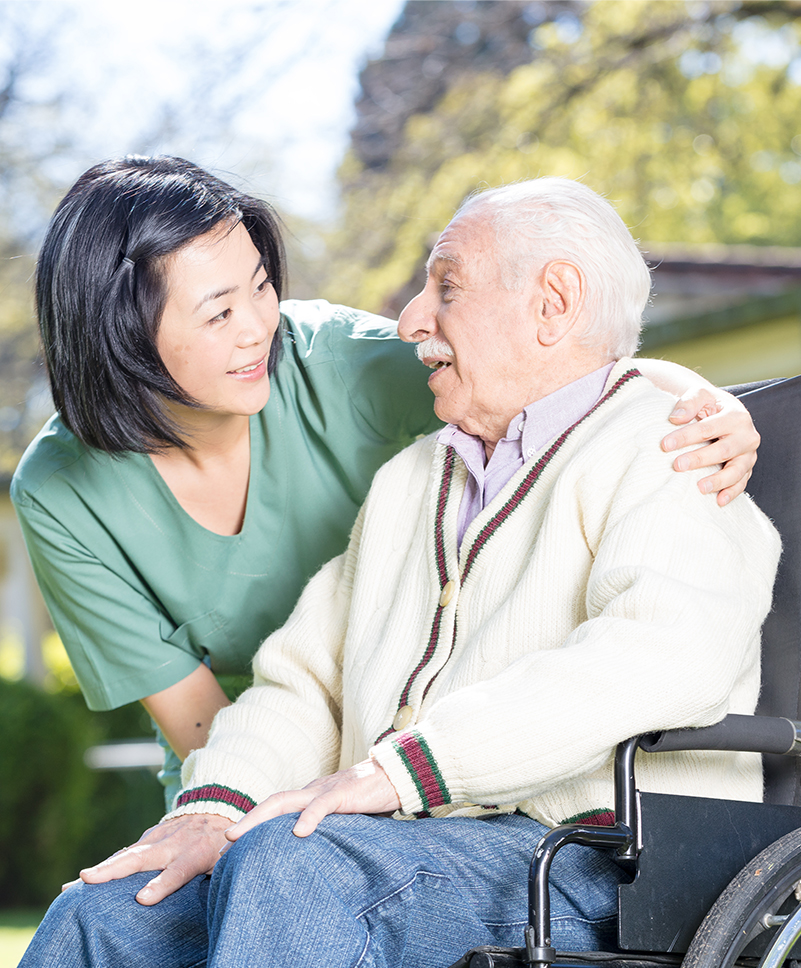 Smoking is prohibited on all Paratransit vehicles. If such an occurrence happens, a hearing with the ADA Disciplinary Committee may be scheduled.

Eating and drinking are prohibited in all Paratransit vehicles.

No littering in the vehicles.

No radios, cassette tape or CD players, or sound-generating equipment are to be played aloud aboard the vehicle. Riders must use earphones or headphones when using these types of devices.

All passengers are required to wear seat belts including shoulder belts for wheelchair clients and mobility device tie-downs secure until the vehicle stops.

Unscheduled stops are not allowed (i.e., stopping at convenience stores for drinks, stopping at pharmacies for prescriptions, etc.). Drivers are only allowed to make stops at destinations listed on their manifests.

Violent, disruptive or illegal behavior will not be tolerated. The passengers who are physically or verbally abusive to drivers or other passengers, or are otherwise disruptive, will be subject to disciplinary actions which may lead to suspension of service. If necessary, CAT Connect staff will contact the appropriate law enforcement authorities to have a disruptive individual removed from the vehicle.

Service Animals may ride at no additional charge, but must be properly controlled. Riders are responsible for the behavior and hygiene needs of the service animal. Service can be refused or discontinued if a service animal is seriously disruptive or violent.
If a passenger is not satisfied and/or disagrees with a decision made in an effort to comply with a rule or requirement, or has a complaint about service delivery, the passenger has the option of filing a grievance or to request an appeal. For additional information about the Grievance Procedures click here.
---
Cancellations and No-Shows
If it becomes necessary to cancel a scheduled trip, it is very important to call well in advance, and no later than two (2) hours before the trip for cancellations. It is preferable that cancellations are received before 2:00pm the day prior to the reservation date.
A confirmation number will be provided when the trip is canceled within the required time. Timely cancellations provide for more efficiency and prevent a vehicle from being assigned to pick up unnecessary trips. Trips canceled with less than two (2) hours' notice will be considered a No-Show.
CAT Connect understands that because paratransit service requires trips to be scheduled in advance, passenger may have to reschedule or cancel a trip. CAT Connect understands that passengers may sometimes miss scheduled trips or timely cancel trips for reasons that are beyond their control. However, in order to maintain an efficient system, a policy for managing passengers who repeatedly miss scheduled trips or fail to timely cancel trips has been developed. This policy has been developed with consideration to the frequency of use by passengers and the no-show/late cancellation system average. For more information regarding the No Show Policy please click here.
For additional information, please contact the CAT Connect office at 239.252.7272 (PARA).