Welcome to the transit app, CAT's official planning app!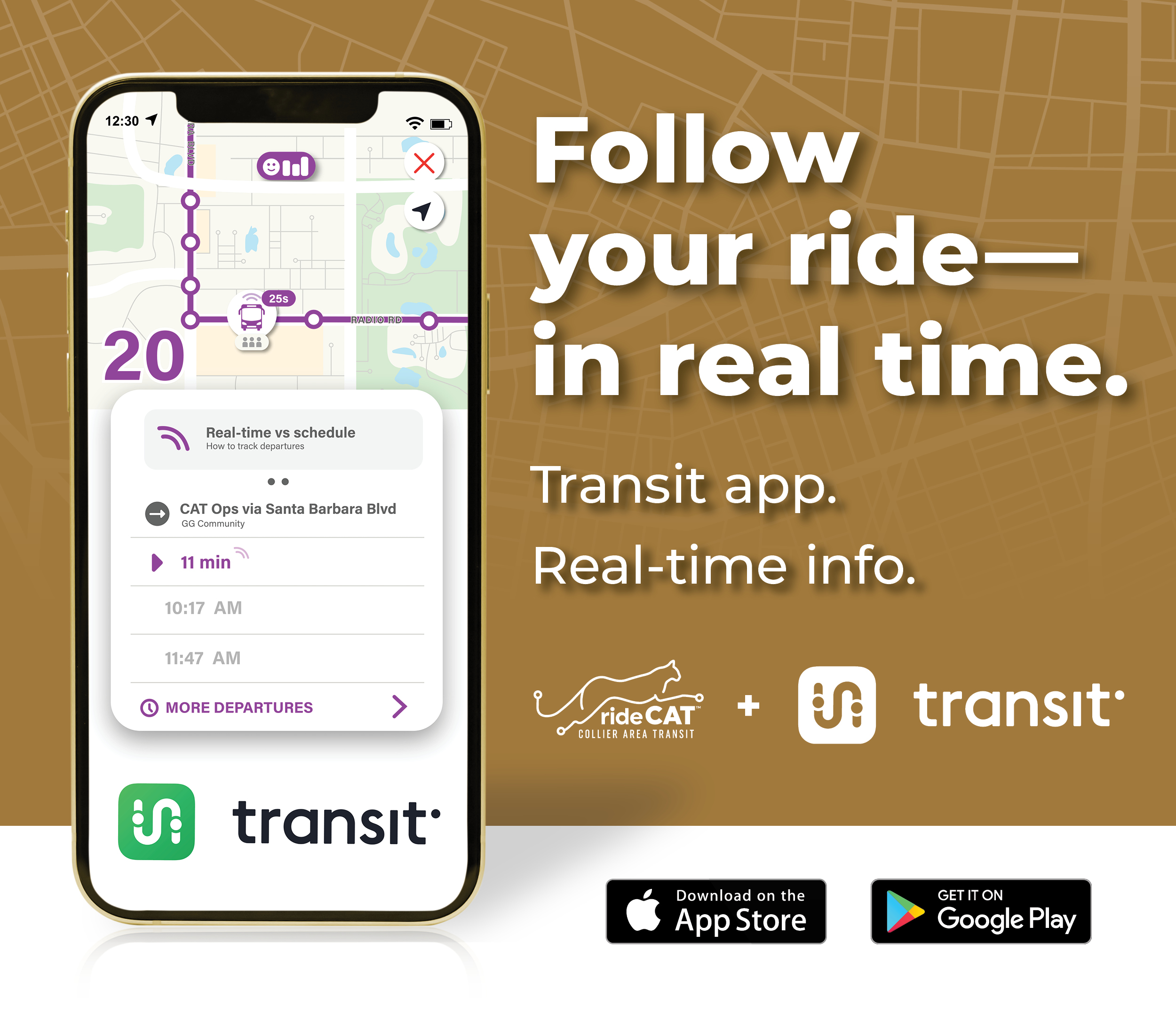 Follow your ride in real-time with the Transit app. Get real-time information, alerts, service updates and directions all from the Transit app on your mobile device.
It's simple and easy to use. Skip the Map and Get the App! Download it today in the Apple Store or Google Play Store.